Welcome to Chubby's World Of Magic
Chubby The Clown - The Childrens Favorite.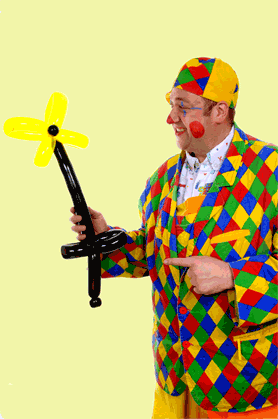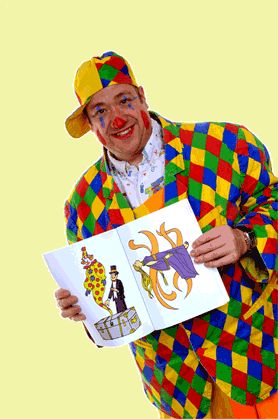 Comedy magic show and fun for all the family.
Can you stop Chubby from misbehaving and don't let Chubby say 'Smelly Socks'!
Wild, crazy comedy magic show!
Chubby The Clown is suitable for all kinds of events.
45min Magic Show
1 Hour Magic & Balloon Show
2 Hour Full Party Show
Walkabout - Mix & Mingle
Let Chubby help you make your event special!
Call now for a free no-obligation Quote.